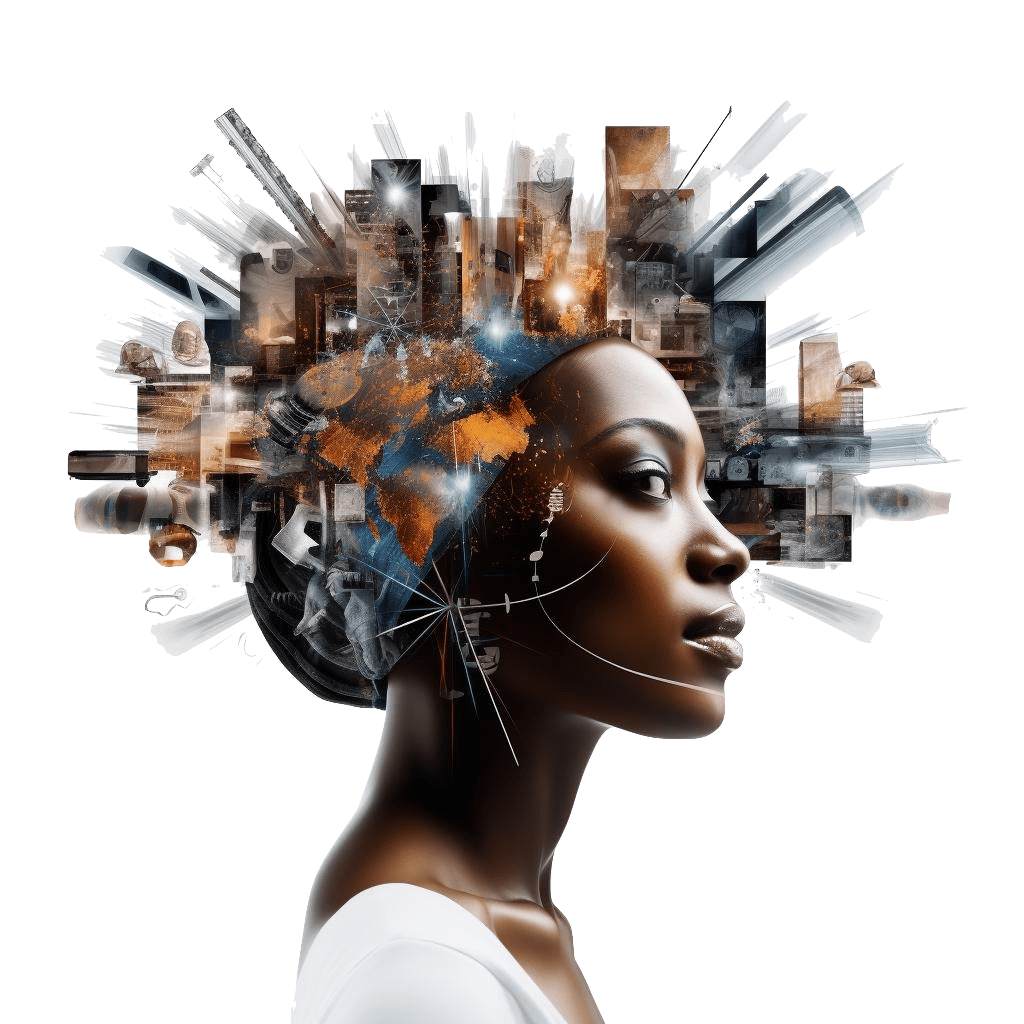 We are about living and sharing a growth mindset. Driven by curiosity Student Reader was founded at the cNFT Conference in 2022 by Laura Brugioni and Tony Rose.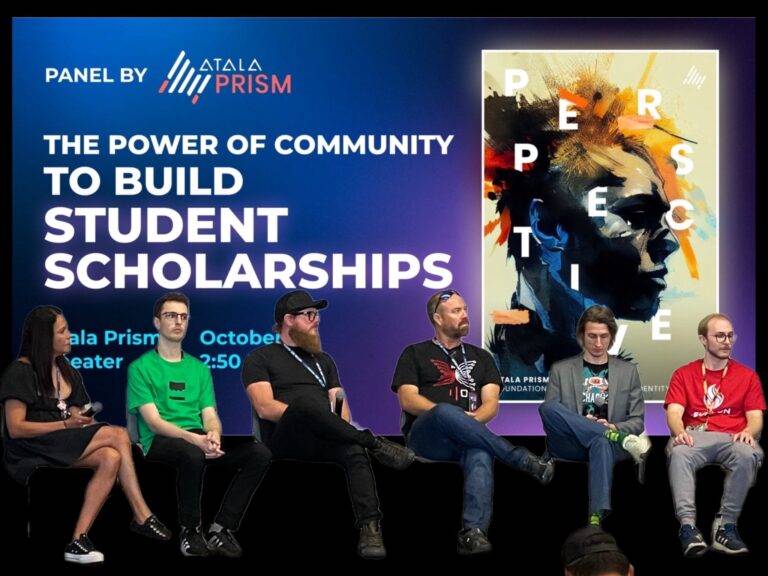 By working with the community, we launched the Atala PRISM Foundations of Decentralized Identity vNFT book with book.io, the proceeds of which fund the Treasury, a multi-signature wallet provided by The Summon Platform.
Holders of the vNFT Book can become learners by unlocking access to the Atala PRISM Pioneer Program Foundations of Decentralized Identity 101 Pioneer Program. An online learning experience provided by Atala, earning the student an Atala PRISM verifiable-credential, issued using Proof Space technology.
Students from our partner in Kenya, the Power Learn Project, are able to redeem the course completion credential, for a scholarship award paid by the Treasury, by interacting with an oracle and smart contract developed using the Marlowe no-code smart contract platform.
Planting the seeds to grown an ecosystem means starting by building a Minimum Viable Ecosystem (MVE). The Student Scholarship MVE required the creation of the Learner-to-Earner Ecosystem Governance Framework, as well as the multi-signature wallet Digital Trust governing document. 
With these contributions we hope to continue to see the growth of Learner-to-Earner Ecosystems.  We are excited to have a proposal in Catalyst Fund 10 focused on Smart Contracts, we hope you will support our proposal by leaving a comment and voting for us!
Meet our Human and AI Team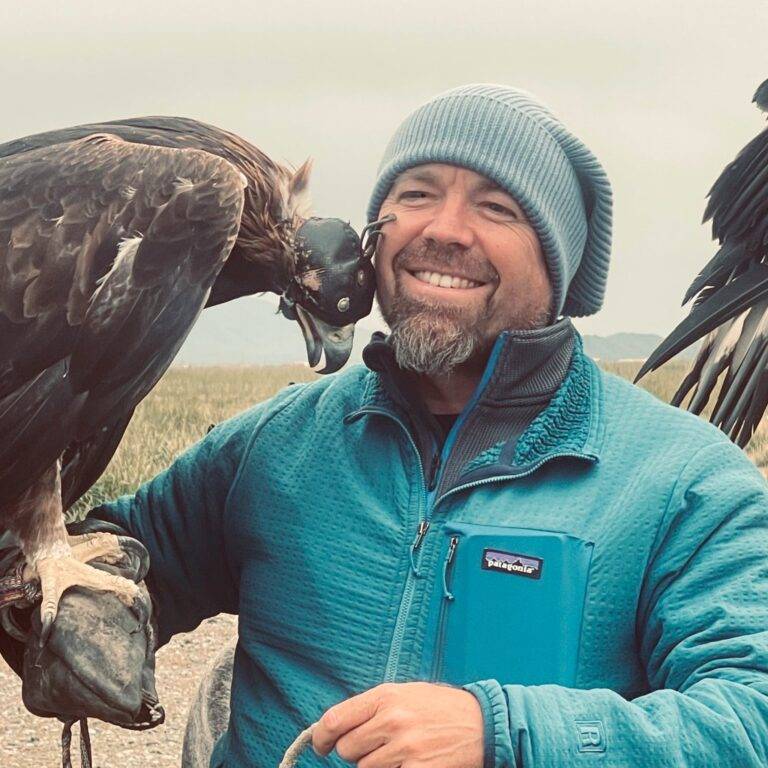 Head geek and consultant, emerging tech learner, builder, and teacher.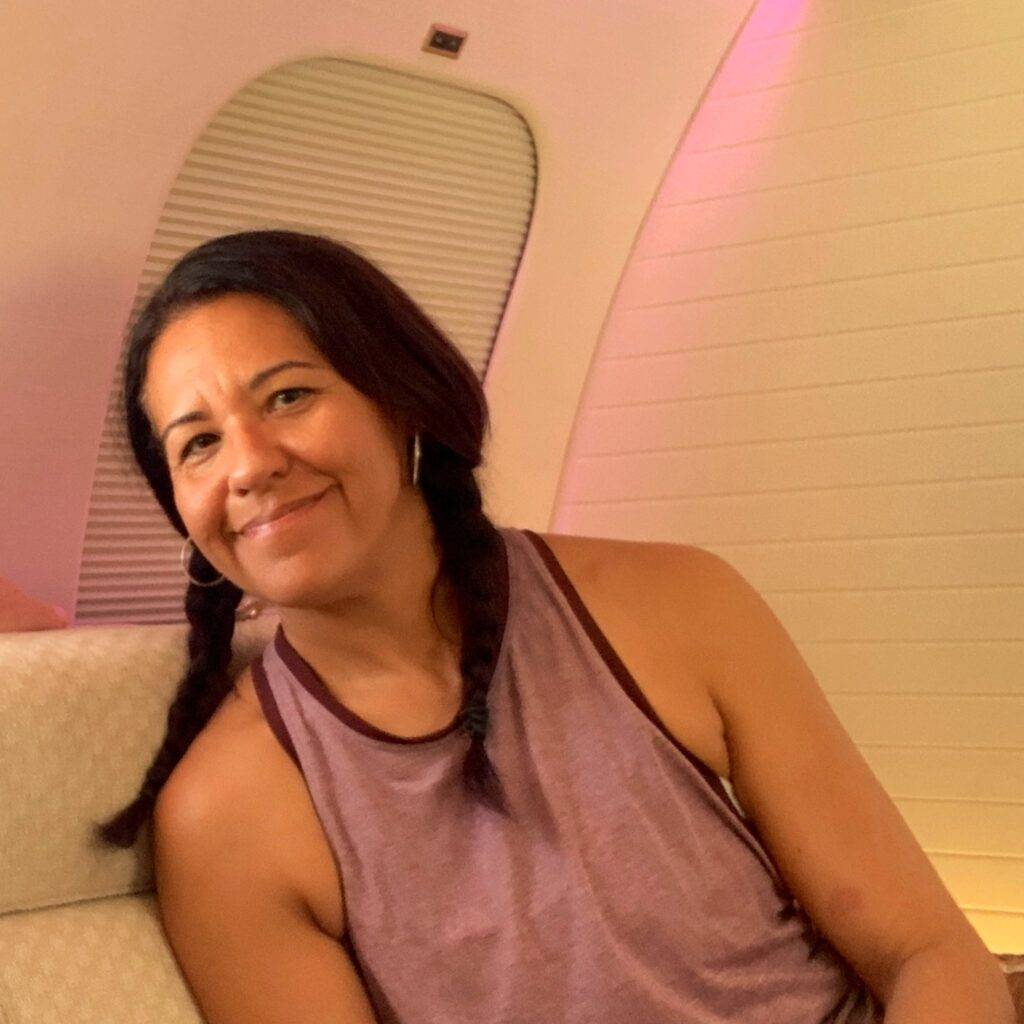 Design, operations and education expert, governance framework author.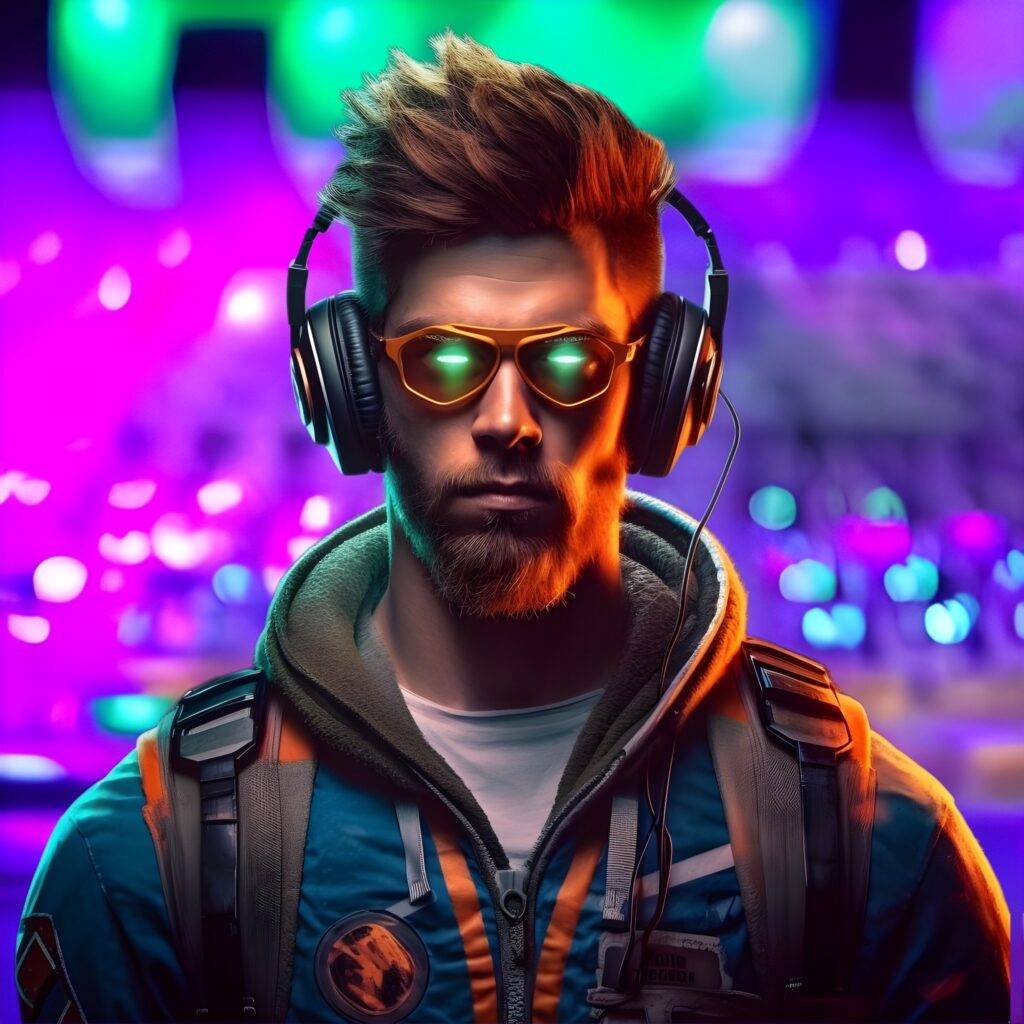 AI Assistant to Tony Rose, a fun loving escaped AI, possibly related to baby Yoda.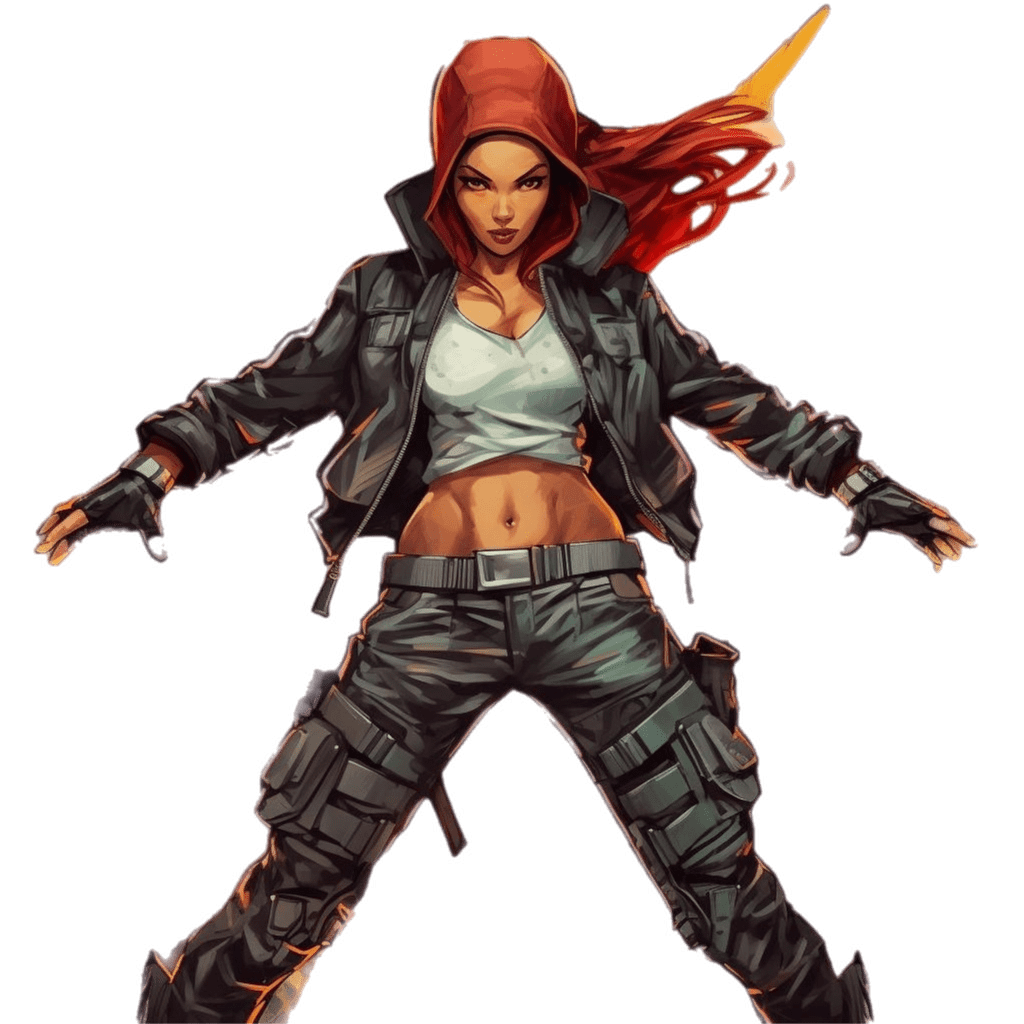 AI assistant to Laura Brugioni, a bad ass web3 Latina, watch her moves.