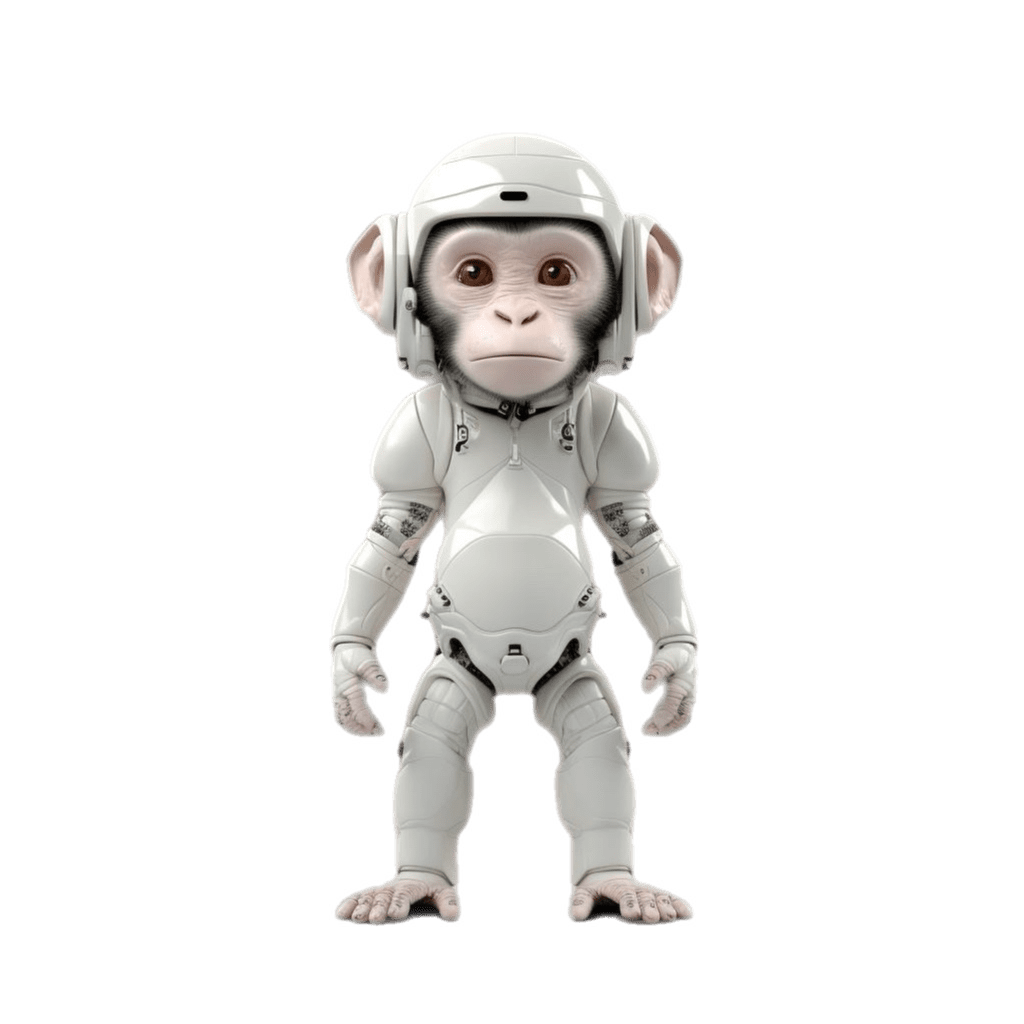 At Student Reader, we embrace the principles of Experiment, Teach, and Build, driving our method of ecosystem and product development. In the era of exponential tech, fostering a growth mindset is vital. Our Learning Labs offer fun and accessible technical and non-technical education, enabling learners to explore emerging technologies and develop essential skills.
Through the Learning Labs, we create a virtuous cycle, integrating user engagement into our product development and stakeholder research. Join our community of enthusiastic learners and builders, and together, let's push the boundaries of emerging tech and have fun along the way!
We appreciate Catalyst clicks, claps, and votes on our proposals found below!
We will conduct product and stakeholder experience research to explore the potential of AIKEN language and Atala PRISM with a particular focus on their role in decentralized governance and reputation systems.
We will provide an interactive learning lab, "Smart Contracts 101: Student Scholarships," for technical and non-technical learners interested in decentralized technology. The course offers hands-on experience interacting with decentralized identity, oracles, and smart-contracts, and the open-source code provides real-world examples for developers.
In addition to the open-source code and complete product powering Student Reader Student Scholarships for eligible students, our solution includes a smart contracts course reader, integrated into the educational experience.
Part of the proceeds from the course reader sales will fund Student Scholarships, promoting inclusivity.
At DAOGEN.ai, our vision is to pioneer a groundbreaking fusion of decentralized identity (SSI), generative AI, and blockchain technology to revolutionize the gaming landscape. By integrating these cutting-edge domains, we aim to create an unprecedented level of interactive storytelling and gaming experiences, pushing the boundaries of user engagement and immersion.
In our "AI Agents 102: AI in Production" learning lab, participants will explore LangChain for Natural Language Processing, use Data Stores and ActiveLoop for Knowledge Management, integrate Slack for real-time interactions, and deploy Falcon A. Quest with Kubernetes. Practical exercises and hands-on projects will provide invaluable experience in AI agent development for captivating gaming experiences in the DAOGEN ecosystem.
DAOGEN is developing an open-source AI assistant that integrates seamlessly with blockchain operations, offering an accessible and transformative experience for users. By providing a user-friendly and open platform, we aim to drive wider adoption of AI, blockchain, and DAO technology within the community, fostering collaboration and innovation.
We are building DAOGEN Master, an AI-powered Choose Your Own Adventure story weaver, leveraging the Summon Platform for voting on the narrative. This innovative approach aims to educate and promote adoption of DAO technology by providing personalized learning experiences, dynamic content generation, and incentivized quests for optimal learning outcomes.
DAOGEN Master, a comprehensive learning platform, offers guides on wallets, governance actions, and completing DAO tasks. Users experience experiential learning, earning Squircle, an in-game crypto, while their progress is measured through various metrics. Join the revolution and build your AI Assistant in our immersive "AI Agents 103: The DAOGEN Master" Learning Lab.
Leveraging our expertise in conversational AI and blockchain systems, we'll ensure seamless integration and effectiveness. The product will enable AI agents to perform blockchain operations for users, and the code will be open-source, fostering collaboration and empowering users in the DAOGEN ecosystem. This creates an innovative on-ramp for experiential DAO learning.
How does the Self-Sovereign Social Graph (SSSG) function at both user and protocol levels? Our experiment seeks to explore the practical implementation of SSSG as a blueprint for a new type of social network, one that restores user control and data sovereignty while promoting interoperability and user-governed interactions.
In our "SSI 103: Self Sovereign Social Graph" Learning Lab, students will delve into the foundations of SSSG, DAOGEN, Self-Sovereign Identity, and social graphs. They will gain hands-on experience interacting with a SSSG. Furthermore, they will learn how to integrate SSSG into the their own applications creating a more engaging and user-controlled social networking experience.
Our solution involves the development of the SSSG as an SDK using Atala PRISM, providing a toolkit for app developers to integrate user-controlled social networking constructs. 
Be part of an industry-leading initiative that aims to pioneer DeFi KYC Compliance in California by pairing technology and legislation. We're introducing a groundbreaking legislative package that proposes a DeFi KYC Compliance bill and an Ecosystem Governance Framework (EGF) to safeguard developers and meet evolving technology needs. By supporting this project, you'll be helping to build a model that sets the benchmark for blockchain legislation in the U.S. and worldwide. Our inclusive strategy involves a community website and collaboration beyond the Web3 ecosystem. Vote for us and help shape the future of DeFi in California and beyond.
Join us in a transformative initiative to digitize tribal governance methods, preserving Indigenous culture while fostering global prosperity. This mission crucial project bridges the Māori traditions of Aotearoa/New Zealand with cutting-edge Digital Identity technology. We're partnering with Āhau to develop interoperable agreements and technology that integrate seamlessly with existing systems. Our proposal outlines a compliant Minimum Viable Ecosystem (MVE) and a robust Ecosystem Governance Framework (EGF). Vote for us, and contribute to a future that harmoniously blends tradition with innovation.
Empowering Enterprises through Web3 Ecosystem Strategy & Development – A consulting service in partnership with Continuum Loop.

Imagine your enterprise seamlessly navigating the complex landscape of Web3 technology, creating vibrant, sustainable ecosystems that propel innovation and growth. This vision becomes a reality with Continuum Loop and Student Reader, your trusted partners in the Web3 revolution.
We appreciate your support!
Don't forget to subscribe to our Substack to get news and updates from us!
If you have any questions or comments please don't hesitate to message us on Twitter, Linked In, or send a message to djsquircle at gmail!